"When Sarvvis disappeared, the stars fell and the celestial hunt ended. Darkness swallowed the world. The era of the Moon began."
Skábma (Northern Sámi language: meaning polar night) is our current baby. It is inspired by the old beliefs and folktales of indigenous Sámi people.

Skábma is a story of a young reindeer herder, Áilu, who finds an old and forgotten Shaman Drum and steps onto the path of becoming the first Noaidi in centuries. At the very same moment, the darkest force of the universe awakens.

Skábma - Snowfall is the starting point for a journey that has no smaller stakes than the existence of everything.
Creative Director
Sahin Cengiz
Writer, Producer
Marjaana Auranen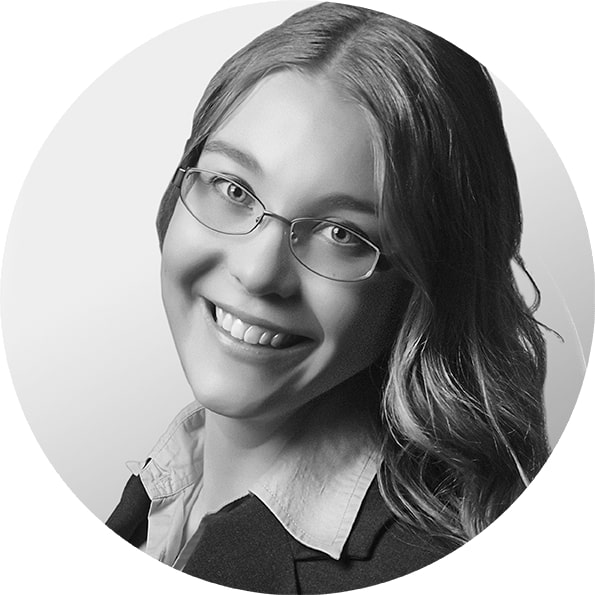 Business Administration
Ulla Leppänen
Code Master
Vera Löfberg
Programming Guru
Kimmo Keskinen
Animation Wizard
Nea Kontio
Creator of Worlds
Teppo Hyttinen
The Pied Piper of Red Stage
Jaakko Liukkala
The Leading Bug Hunter
Juho Joensuu
Maestro of Music
Mark Malyshev
Concept Art
Ilari Gröhn
You?
YOU!?
| | |
| --- | --- |
| Atso Sariola | Programming |
| Olli Etuaho | Programming |
| Kalle Boissonier | Sound Design |
| Waltteri Lahti | 3D Modeling & Animation |
| Jerina Kivistö | Concept Art |
| Pekka Sorri | Level Design |
| Mikael Seidler | 3D Environmental Art |